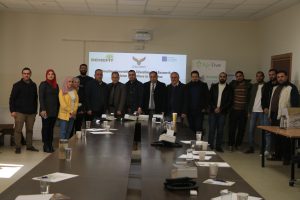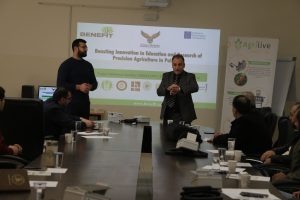 At the invitation and initiative of the "Boosting Innovation in Education and Research of Precision Agriculture in Palestine" BENEFIT project team at Al-Istiqlal University, a technical training was held on March 16th,2022 by Snipe for the AgriLive system supplied by the BENEFIT project with the support of the European Union ERASMUS +. The AgriLive platform is a cloud-connected agricultural technology platform that facilitates farming automation, helping to improve the quality of their produce, conserve resources, and ultimately increase capacity through connection to WiFi & 3G networks.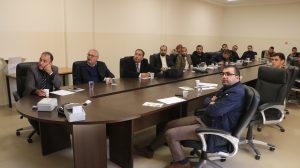 The project coordinator, Dr. Walid Khalilia, opened the training by welcoming the participants and presenting the most important achievements of the BENEFIT project and the challenges, it faced, explaining the importance of this project and the success it achieved. Khalilia also expressed the importance of linking this project to the university's concerns, saying: Al-Istiqlal University has a key role in the issue of food security and providing correct information about soil and its variables or water consumption. The land is the soil of the homeland on which we live, and it is our duty to preserve it and the resources that nourish it and to legalize their use in order to help us cling to it more and more.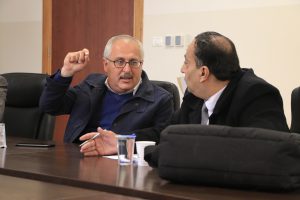 Many representatives of Al-Istiqlal University departments, including the project team, agricultural engineers, engineers from the computer department, the projects department and a number of interested from the academic staff, were participated in this training. It was also attended by a delegation from Al-Quds Open University, represented by Dr. Aziz Salama, coordinator of the BENEFIT project, and Mr. Khaled Aslan, who in turn shared with the audience their experience with the AgriLive system and the most important elements of its strength that help the researcher save time and effort.